Our Team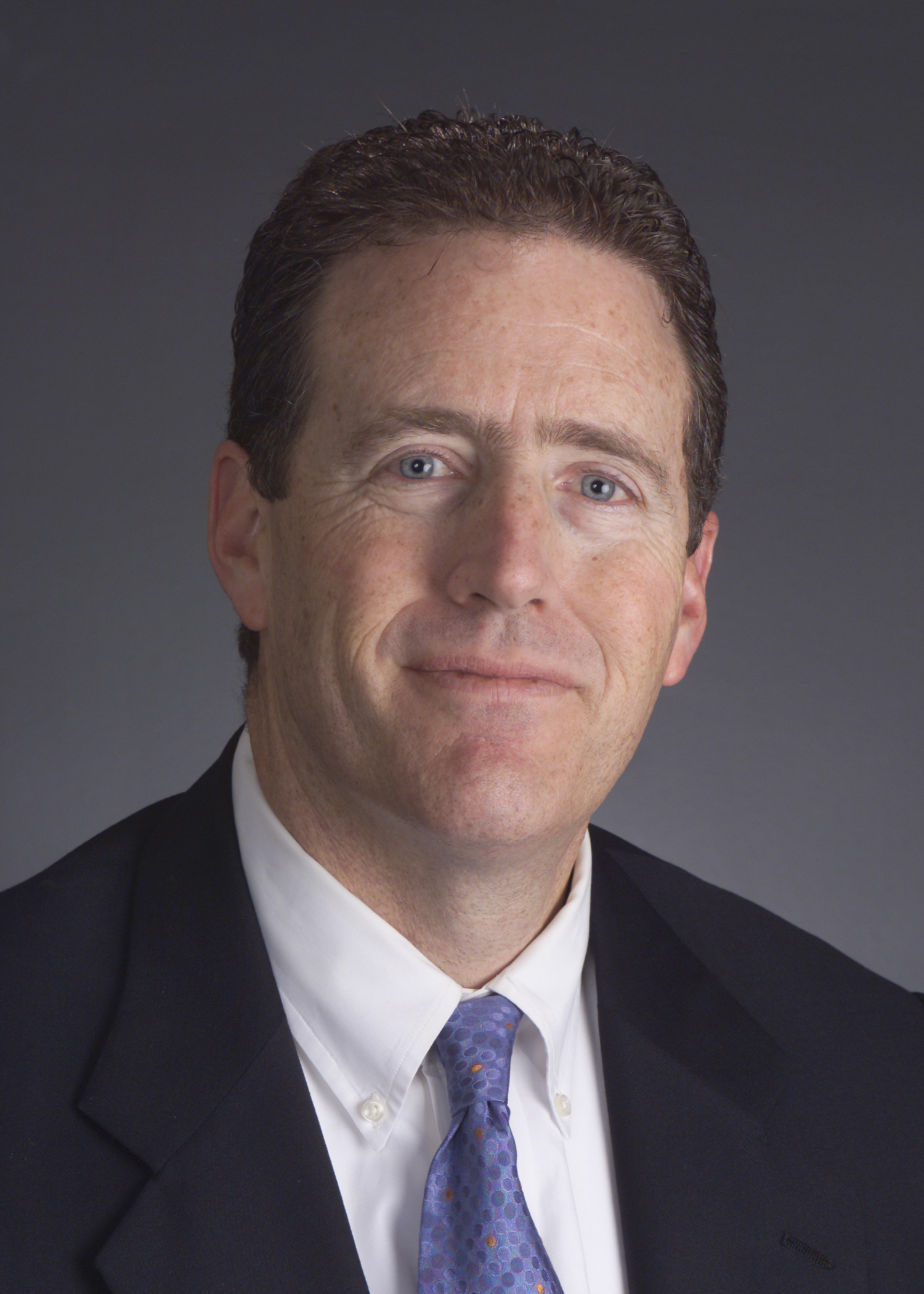 Greg O'Brien spent the past forty-nine years of his life being immersed and infatuated in the history, structure and excitement surrounding the game of golf. He started as a practice range golf ball "shagger" at age eleven and each year grew more deeply involved in the "caddy shack world" of an exclusive private golf club located on the stately "Main Line" of Philadelphia, PA.
He learned to play golf on "Caddies Day" – each Monday when the course was closed to Members, but 50+ active caddies were allowed to enjoy the hallowed golfing grounds. Many early lessons of life were learned in the caddy yard, as well as from toting the bags of distinguished, and some not-so-distinguished, members and guests. The cast of unique characters and etched memories the game constantly generated fed his addiction.
Greg's high-water mark in his heavy golf inebriation period was quitting college after two years, buying a red, 1969 Ford Econoline conversion van and crisscrossing the United States from tournament town to tournament town, living the vagabond life of a PGA Tour caddy in 1979 – 1981.
Greg learned what it takes to evaluate the layout of a golf course, measure ever-changing conditions – to identify opportunities and avoid hazards. The real challenge was to then succinctly communicate the proper information so that his player could make informed decisions – and hopefully execute a successful golf shot. Whether it was for a club member's $2 Nassau bet or a PGA Tour professional playing for his livelihood and tens of thousands of dollars – the importance of sound knowledge and prior experience in the game of golf became deeply rooted.
Later, as a J. Wood Platt Caddy Scholarship recipient (awarded by the Golf Association of Philadelphia) and armed with a Business Administration degree from the University of Richmond, Greg spent five years in the oil exploration business in Texas, until the "bust" of 1986 left Houston and the oil patch in a state of economic depression. Greg set his sights on another "course" and relocated to Atlanta, GA, married, raised a family and enjoyed 27 years in the commercial real estate business. Throughout his business career, the game of golf has played an important role in developing mutually respectful business relationships – as well as a favored pastime with friends and family.
After the Great Recession wrecked the real estate markets, including the master-planned golf course community in St. Augustine, FL where Greg was a Founding Member, he joined national Medicare insurance wholesaler Ritter Insurance Marketing. Greg spent five years recruiting, training and motivating Medicare health insurance agents and educating Medicare eligible beneficiaries, their families, CPA's, financial planners and investment advisors as to the peculiarities of the Medicare system.
And so emerged Greg's unique relationship with the game of golf and the "game" of Medicare.
In early 2017, Greg launched Medicare Caddy and has been advocating Medicare optimization for many clients and friends.
Live longer, Better. And it begins with Medicare.