Andersen Alumni Association Partners with Medicare Caddy to Provide NO COST TO YOU Medicare Advisory Services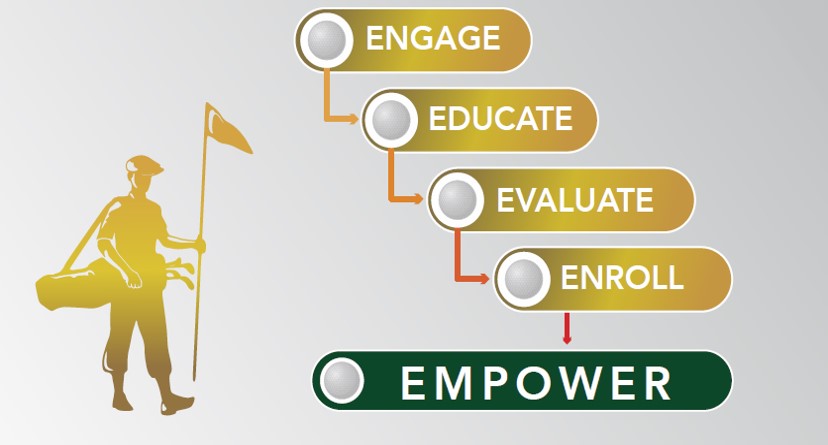 Medicare insurance is confusing, complex and constantly changing.
Andersen Alumni Association has partnered with Medicare Caddy to provide our members with a NO COST TO YOU Medicare insurance team of experts to help you optimize your Medicare benefits - wherever you live.
Medicare Caddy KNOWS THE COURSE - and can guide you through the Medicare Maze. We understand and work with the leading insurance companies for:
Medicare MSA plans, other Medicare Advantage plans, Medigap and Part D Prescription Drug Plans.
Medicare Caddy uses a multiple step process to ensure you complete applications and enrollments in a timely manner.
FREE QUOTES - ACCESS INFORMATION - Click on Andersen Alumni Logo below