The Medicare Caddy Process
Financial Advisors Need to Outsource Medicare Expertise to Someone They Can Trust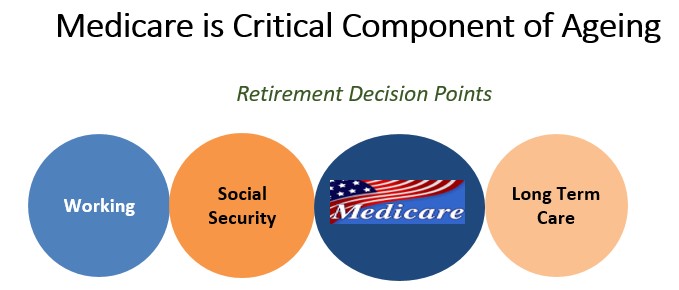 Medicare Caddy has a proven process to include you as we Engage and Educate your Clients. After pertinent information is gathered, Medicare Caddy will Evaluate available options and recommend a solution based on your Clients particular needs.
The electronic Enrollment process requires a coordinated effort to ensure the timing and correct information is provided to Social Security Administration, the Center for Medicare & Medicaid Services as well as the insurance companies providing the insurance plans.
Having Medicare Caddy as an ongoing trusted advisor Empowers your Clients to be educated healthcare consumers.