Medicare: What You Need to Know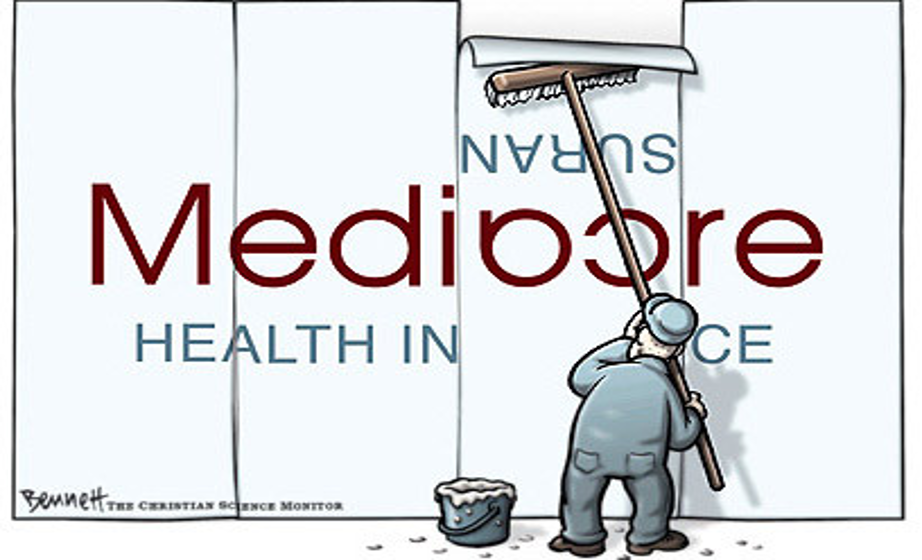 Medicare is a health insurance program for people:
age 65 or older,
under age 65 with certain disabilities, and
all ages with End-Stage Renal Disease
Original Medicare has:
Part A Hospital Insurance - helps cover inpatient care in hospitals and skilled nursing facilities (not custodial or long-term care). It also helps cover hospice care and some home health care.

Part B Medical Insurance - helps cover doctors' services and outpatient care. Part B helps pay for these covered services and supplies when they are medically necessary.

Part D Prescription Drug Plans - This coverage is to help you lower prescription drug costs. Medicare Prescription Drug Coverage is insurance. Private companies provide the coverage. Beneficiaries choose the drug plan and pay a monthly premium.


Contact Medicare Caddy to connect with a licensed Medicare insurance agent eager to help you avoid the pitfalls.